R. Ashley Brunner - Owner/Team Leader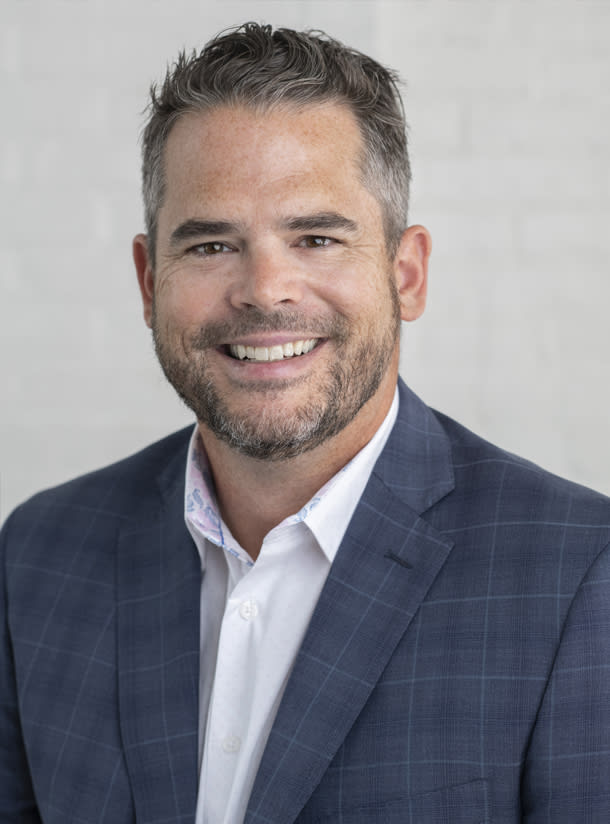 R. Ashley Brunner is the team leader and owner of the Brunner Group at Keller Williams ELITE Realty of Lancaster, PA. In this role, Ashley manages his team in all aspects of Real Estate Sales including motivation, education, and purpose. A big believer in service, Ashley supports training and education for his team and his clients. He has been a licensed Realtor since the age of 18 and has worked full time in Real Estate sales since 2001. Ashley has been involved in Real Estate since a child. Being born into a Real Estate family, he is the son of a local Lancaster developer. Ashley specializes in the Lancaster County Real Estate market. He enjoys helping people buy and sell homes. In his Real Estate career, he managed and lead a top team for over 10 years (over 100 million in sales) with another Realtor. He now owns and manages his team. He specializes in educating his clients and providing "real world" advice when navigating the real estate transaction.
He enjoys sports (especially football) and being outside. As an avid reader on all topics, he strives to constantly push and tweak both his business and personal life. Ashley is happily married to his soul mate-Katie Petermann who he reconnected with after first meeting her over 18 years ago at the local mall. Katie and Ashley have a beautiful daughter, Vivian, born in August of 2020. Being a great dad, life partner to Katie, providing excellent customer service and helping his team achieve are his passions. Ashley is available to everyone via all social media platforms and his cell phone 717.895.9286
"The Brunner Group's dedication to our client's best interests and concerns ALWAYS comes first. We maintain continual communication throughout every transaction effectively guiding our customers through a seamless and transparent process. Let our team put their local expertise and extensive real estate experience to work for you."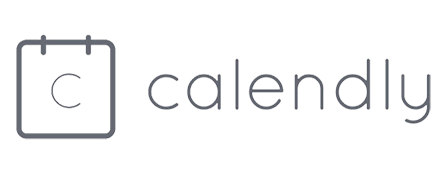 R. Ashley Brunner (Owner)
The Brunner Group
Ashley@TheBrunnerGroup.com
(717) 895-9286
"When Experience Matters"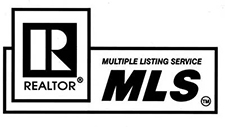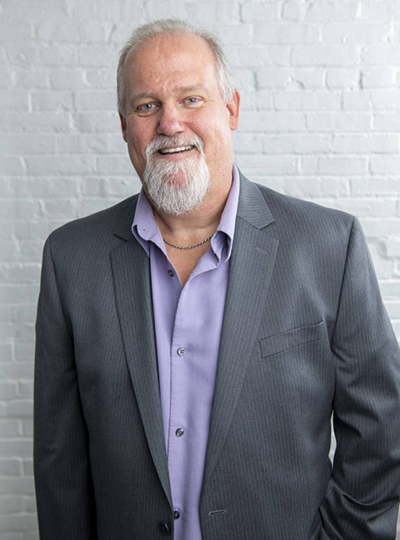 Scott Barr
Director of Marketing and Business Operations

Scott brings over 25 years of experience in marketing and IT, print and web design, event planning and brand management to the Brunner Group.
Scott successfully provided strategic direction in the execution of integrated marketing plans in the Building Products Industry for 20 years.

Scott's former positions include Marketing & IT Director, Marketing Coordinator and owner of his own Marketing company.
Scott is a Lancaster native and attended PA School of Art Design for Desktop Publishing and Penn State-Lancaster for Web Design.
Hobbies include off-road hiking and biking and spending time with his wife, family, and grandchildren.
Scott D. Barr
Director of Marketing and Business Operations
scott@thebrunnergroup.com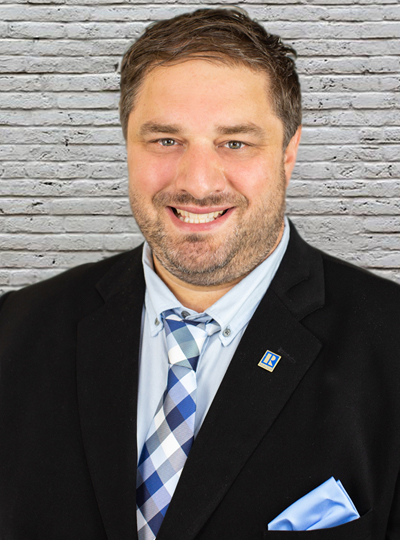 Pete Vasile - Realtor
Pete is a high-performance real estate agent affiliated with The Brunner group at Keller Williams Elite in ever-growing Lancaster, PA. He specializes in residential sales, investment properties, luxury, land, and new construction in PA, but also helps with out of state referrals in real estate transactions.
Pete's warm nature and professionalism combine with intellectual precision to give his friends and clients the edge in the world of real estate. He believes knowledge is key, and a powerful force to wield, so he surrounds himself with the best and continues to strive for more.
Being a Lancaster native, Pete has a long-time understanding of the community and many of the people in it. His home is in Landisville where he enjoys spending time with his wife, two daughters, and son. He also enjoys reading, football, lifting weights, movies, gaming, skating, hiking, adventure sports, and many other things. His true dedication and empathy to people are what have made Pete successful in understanding and fulfilling the needs of his clients while building friendships that last a lifetime.
Pete Vasile
Mobile: (717) 702-6258
pete@thebrunnergroup.com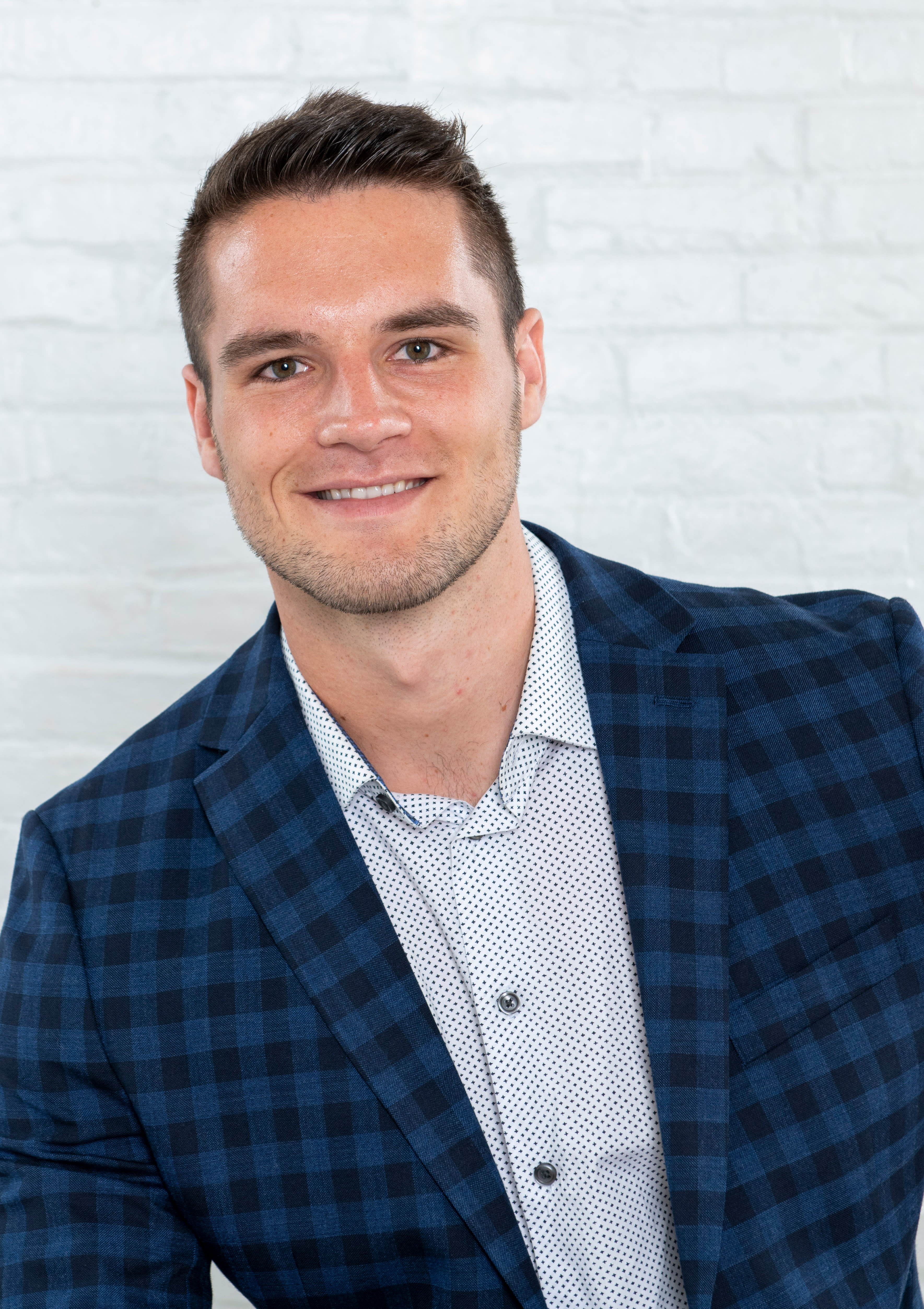 Mark Zelinski - Realtor
Mark brings a high degree of passion and professionalism to his work with the Brunner Group. Working in management and customer service for a small, local business early in his career ignited his passion for helping others to realize and achieve their goals, and finds fulfillment from helping them do so. He places respect and integrity first in any interaction and is passionate about building long-lasting relationships with friends and clients. Always working to find ways of adding value to the lives of those he meets and works with.
The fifth child out of a family of nine, he moved all around the world with his family as he was growing up and has lived in Lancaster County since 2001. Passionate about bettering himself each day, he enjoys reading, running, weight-lifting, yoga, as well as adrenaline-filled activities such as sky-diving and cliff jumping.
Mark Zelinski
Mobile: (717) 702-6369
mark@thebrunnergroup.com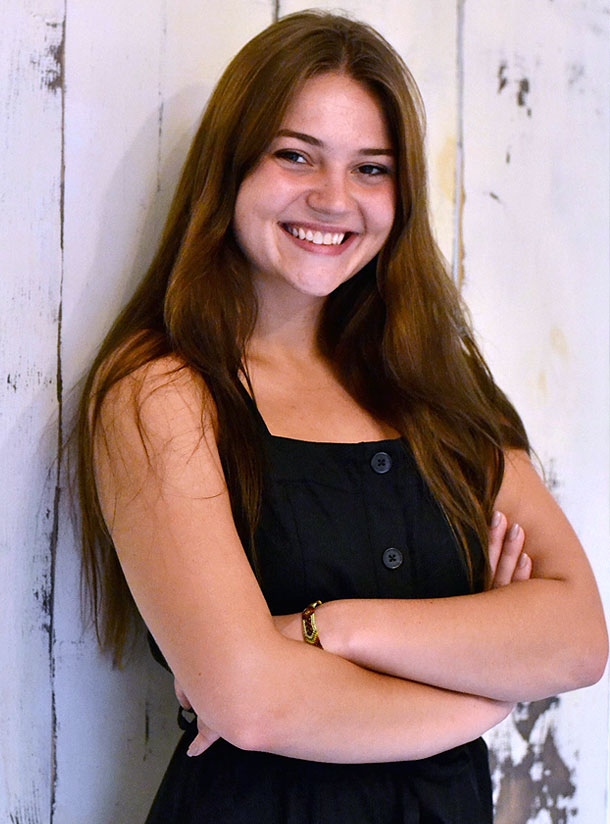 Mary Fisher - Realtor

Mary radiates confidence and professionalism in her career at The Brunner Group. Born and raised in Lancaster, she knows the area well and feels passionate about being a part of the growth of Lancaster County. More importantly, she is passionate about helping her clients find their dream homes. Mary started working at a very young age, which allowed her to develop an exceptional work ethic and excellent people skills. Mary enjoys many extracurricular activities such as going to the gym, reading, meeting new people, and having new experiences of any kind. Mary is open-minded, caring, compassionate, and values honesty above all else in all aspects of her life. Mary vows to put her client's needs above her own and be honest, trustworthy, prepared, and a complete professional in all interactions.
Mary Fisher
Mobile: (717) 925-3766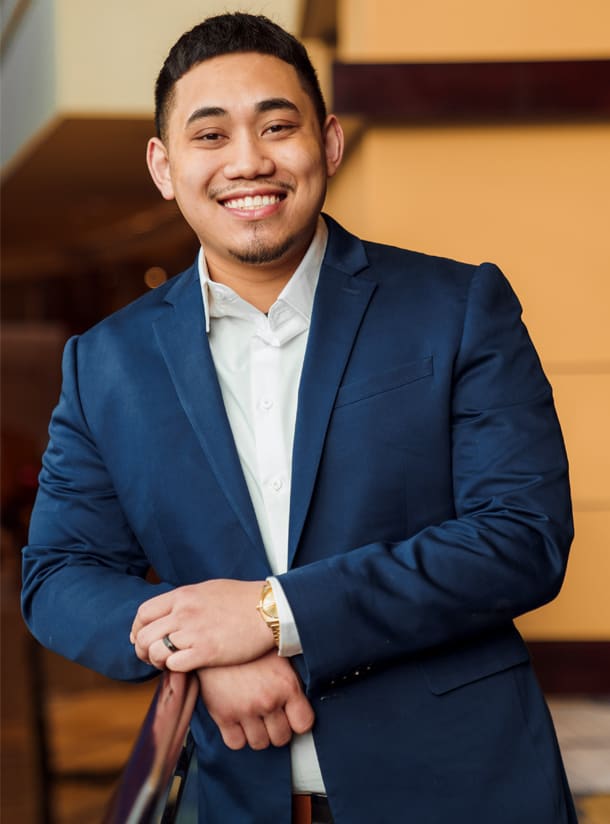 Nara Ly - Realtor
Nara Ly is a conscientious Realtor who exudes credibility, commitment, and determination. Nara's passion for real estate is apparent through his excellent communication skills and a warm and friendly approach. As a Realtor, his first priority is to make his clients happy. He listens to his clients' wants and needs to achieve the best outcome in every transaction, and he strives to ensure that the buying or selling process is fun, easy, and stress-free.
When Nara isn't making home ownership dreams come true for his clients, Nara enjoys spending time with his wife and 3 kids, going to the gym, being outdoors, enjoying the city nightlife or finding a great new spot to dine at!
Nara Ly
Mobile: (717) 366-7306
nara@thebrunnergroup.com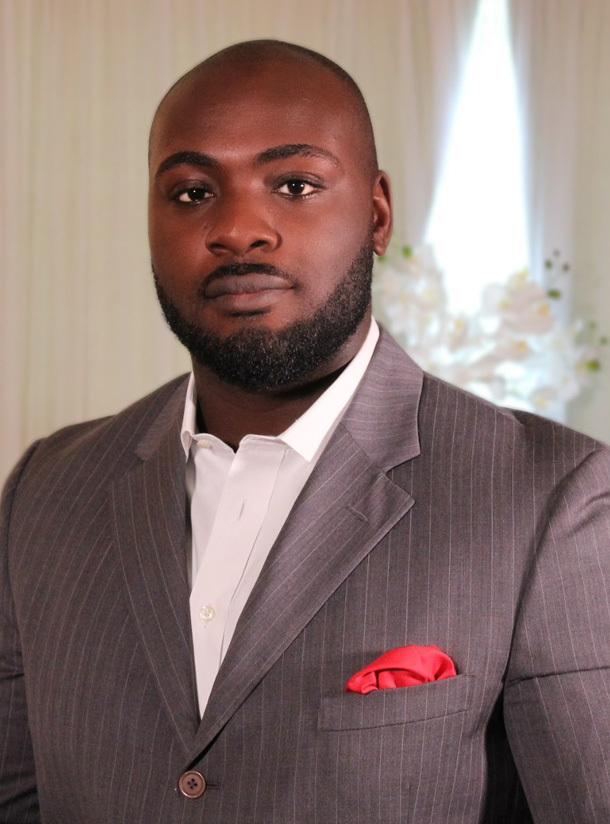 Jonathan Edwards - Realtor
Jonathan is an observant professional who brings an exuberant commitment to the Brunner Group. Having dedicated years in university, his studies in the art of interpersonal communication have equipped him with the skill set for customer service. As a child to immigrant parents, Jonathan has developed an incomparable work ethic. He is no stranger to long devoted hours of service to accomplish a shared goal. Additionally, as someone who has moved often in their adolescence, he understands the need to be comfortable and to be confident in new environments.
As a resident of Bowmansville for the past decade, Jonathan has become well-acclimated and dearly holds a sense of community. He enjoys lifting weights, developing his skills as a musician, traveling, gaming, and chasing unfamiliar experiences.
Jonathan Edwards
Mobile: (717) 584-9180
jonathan@thebrunnergroup.com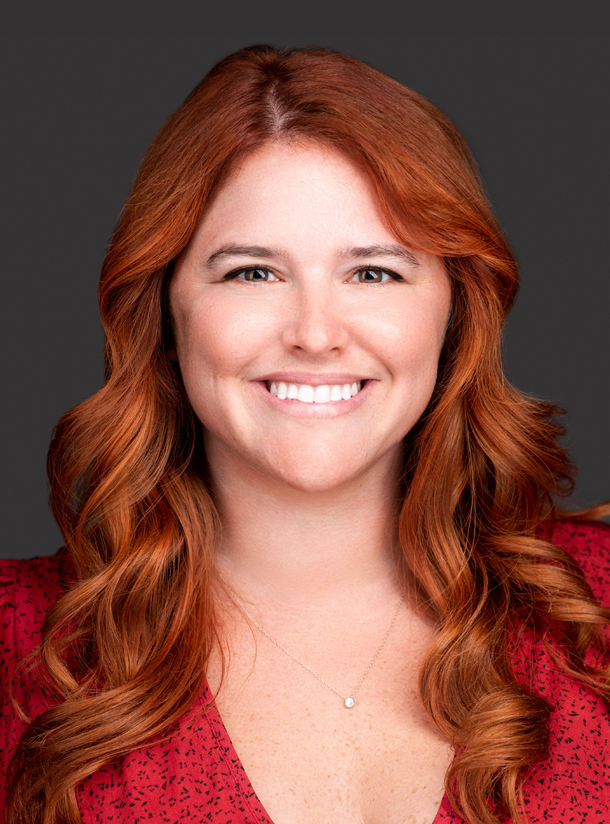 Taylor Hayes - Admin
Originally from Lancaster County, PA, Taylor has traveled as far as Alaska to broaden and expand her roots. With a strong interest in the arts
and culture, she has realized that nothing is quite like our small town of Lancaster, which she again calls home.
Taylor has years of experience welcoming and assisting clients, and colleagues alike, in different customer service roles. Her many years of experience in the Real Estate world lends to her ability to manage the many facets of a real estate transaction. With client relations, schedule management, system implementation, and general operations under her belt, Taylor excels in overall support for Brunner Group and their valued
clients.
In her free time, Taylor enjoys exploring Lancaster's food scene, creating art, and spending time downtown
Taylor Hayes
taylor@thebrunnergroup.com