Real Estate Home Buying - Lancaster County Real Estate
LIVE.LOVE.LIFE in LANCASTER COUNTY - We live here, we work here, and we love our community. It's made up of amazing neighborhoods with each offering residents a unique lifestyle and amenities. With great schools, parks, shops, restaurants, culture, festivals and more. Lancaster County offers a little something for everyone. Looking for something unique? Let Us Know
Sign in to Save Your Searches & Favorite Homes

Please use the contact form on this page!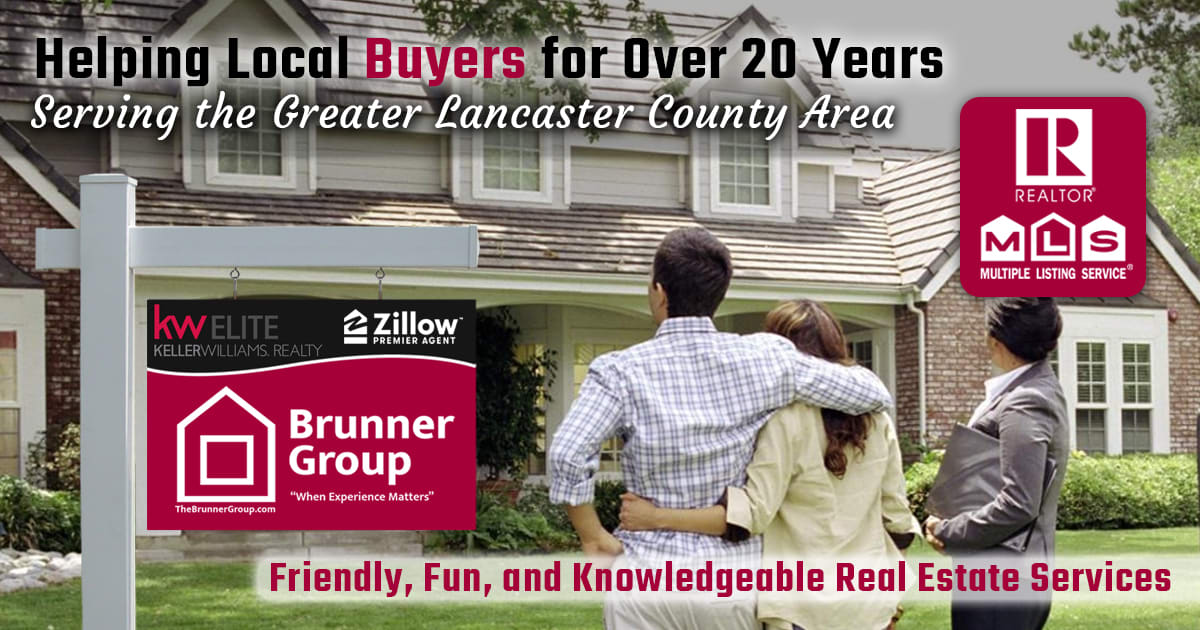 You deserve a Realtor who will share your goals and can be trusted to expertly market what may be the single most valuable asset you own. You can be comfortable knowing that The Brunner Group will share your expectations and concerns and will work to make all aspects of the sale of your home a positive experience.
WHY BUY WITH US? - The first steps in purchasing a home are getting a pre-approval and hiring a qualified agent. Using a buyer's agent is a crucial factor to ensuring a successful property purchase! Whether you are a first time buyer or have bought a home before, our team is committed to guiding you through the entire process, start to finish.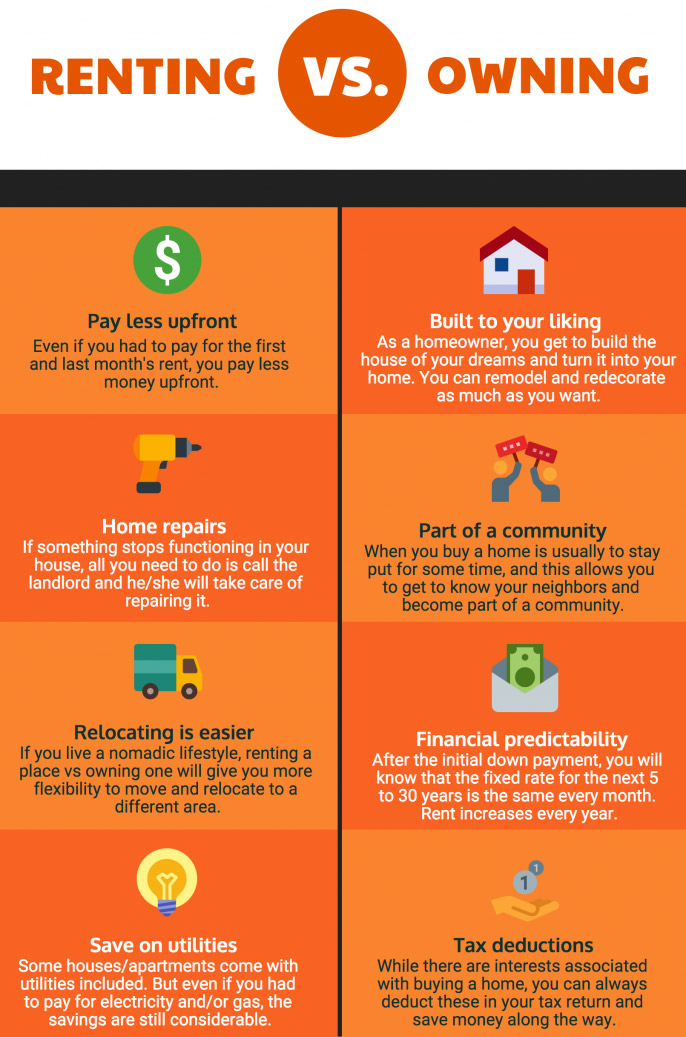 Experience – Work with an agent who has over 20 years experience helping buyers in Lancaster County. The Brunner Group has unparalleled experience in getting our clients the properties they love, even in a competitive multiple-offer market.

Personalized Attention – Ashley and his team listen to your needs, and find a home that will make you happy. Years of working with buyers have given them the tools needed to understand buyers' specific needs. We patiently work with our clients to make sure that they are 100% satisfied with their purchase.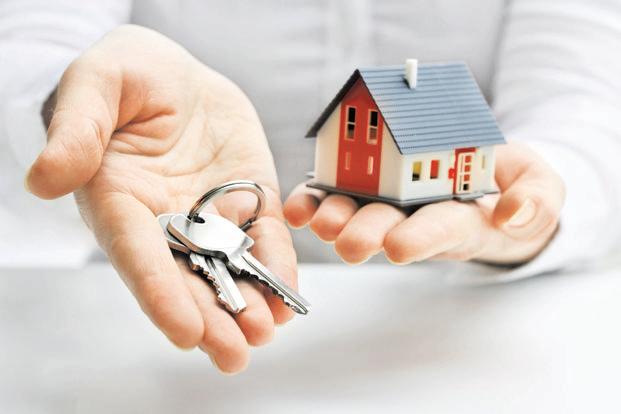 Understanding Financing – We talk with lenders every day to learn the latest loan programs that benefit buyers. Work with a realtor team who understands how to help you get the best loan service available for you.
Aggressive Negotiating – We value our clients as clients for life. We are not fixated on getting a quick sale and moving on. So we are not afraid to advise you to walk away from a bad deal!
Personal Meeting – So, click here to arrange a personalized meeting with Ashley Brunner or one of his trusted team members to discuss your needs as a buyer.
Our team will listen to your needs, and help identify the best properties and opportunities for you in today's market.