Comparative Home Value & Equity Analysis

Comparative Home Value & Equity Analysis
The Brunner Group offers this great tool as a means to estimate the value of your home and help you determine what equity you may have available.
It's a detailed analysis of your home and neighborhood in comparison to homes that recently sold in your area. If you are interested in this please submit your contact info on this page and one of our agents will get back to you with more information.
We use the latest software and tools to prepare an accurate report of your home that we are happy to discuss with you either in person, over the phone, or even using Zoom. Don't miss out on the current market.
It can be challenging to estimate the fair market value of a home. There is a significant number of factors that go into determining how much a specific property is worth. When people who are buying or selling a home think of the factors that impact the price, they typically consider location, square footage, and the number of bedrooms and bathrooms. But the property's age, condition, features, lot size, and so on, as well as the conditions of the local and national markets, affect th
e value of residential real estate as well. We can go over all these factors and determine the best-case scenario for you.
Getting this done is the first step in moving forward with the sale of your home.
SEE EXAMPLE PAGES BELOW
These are a few select pages to offer you a general idea of what is included with our reports.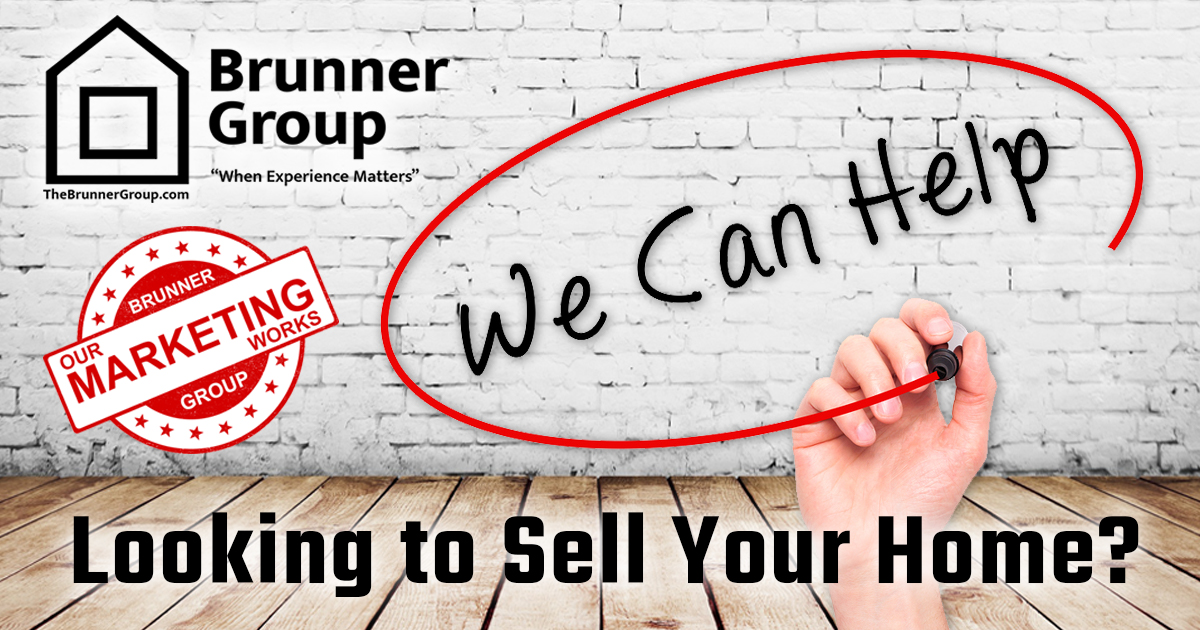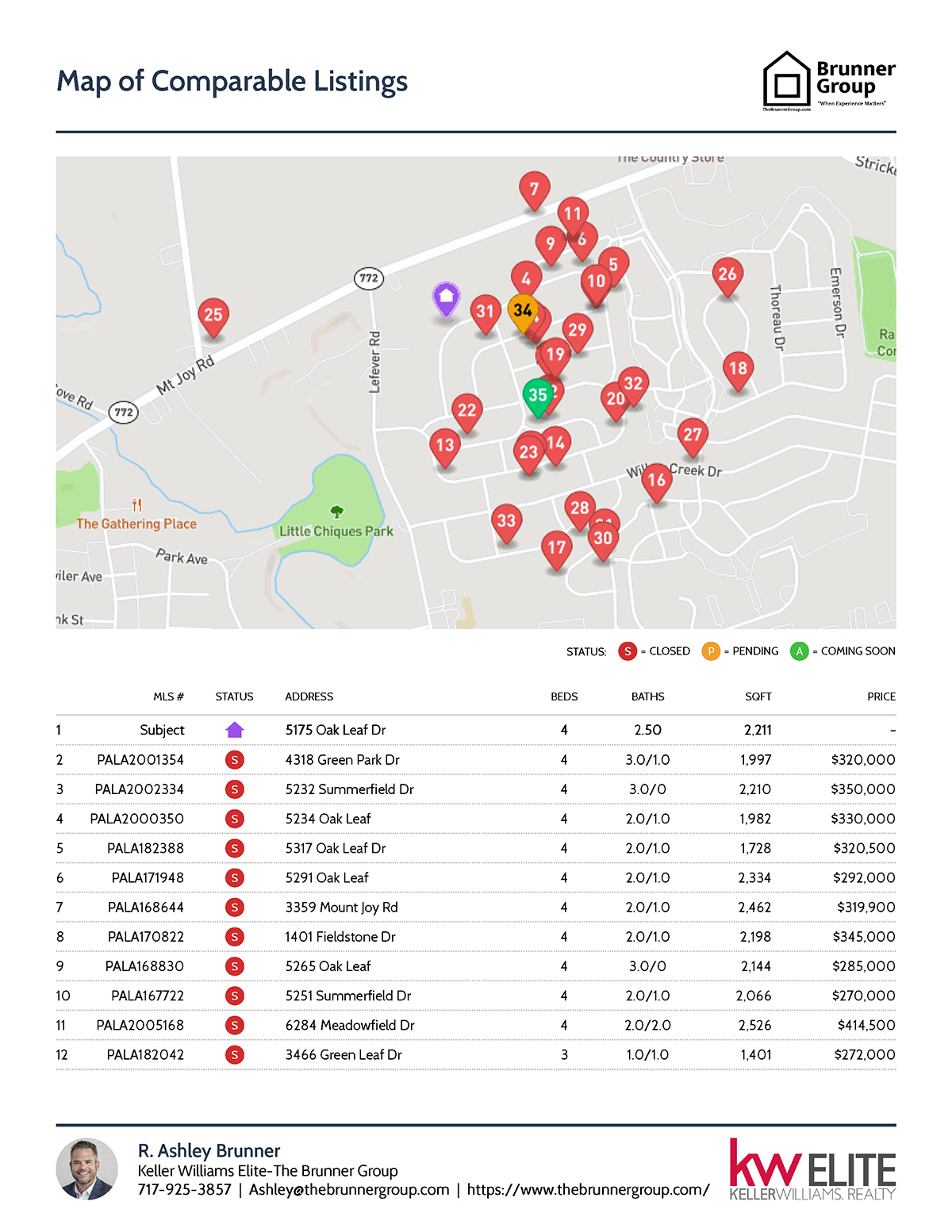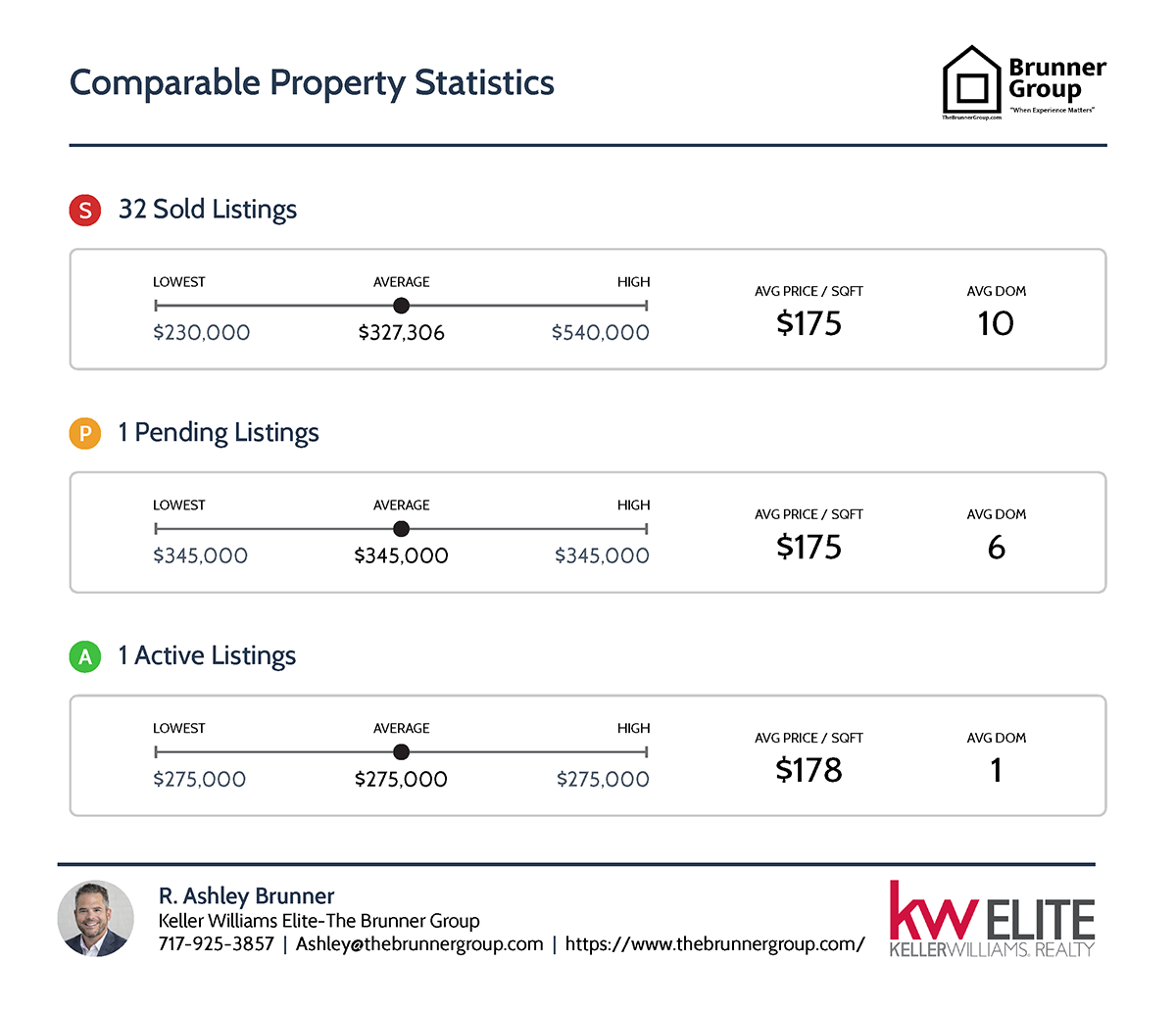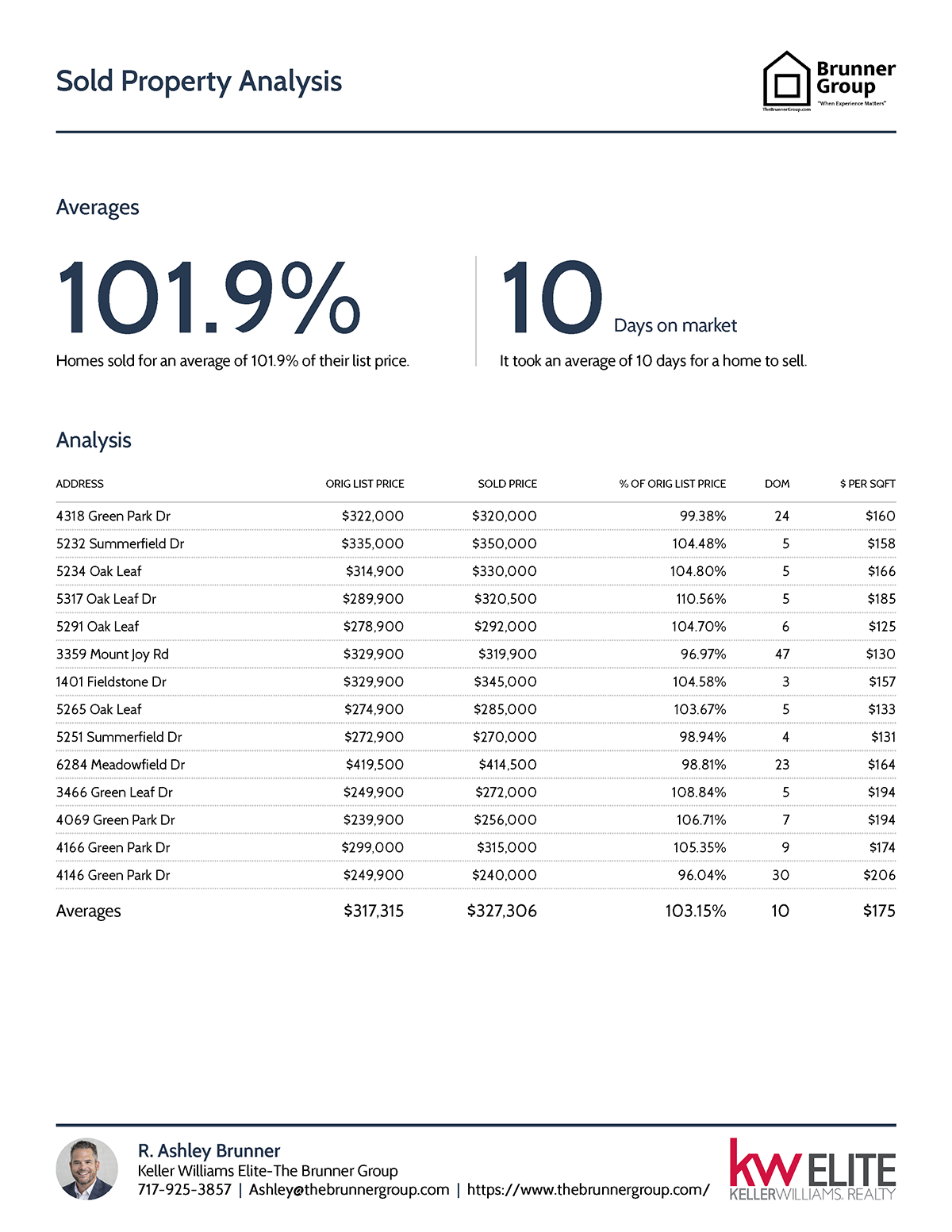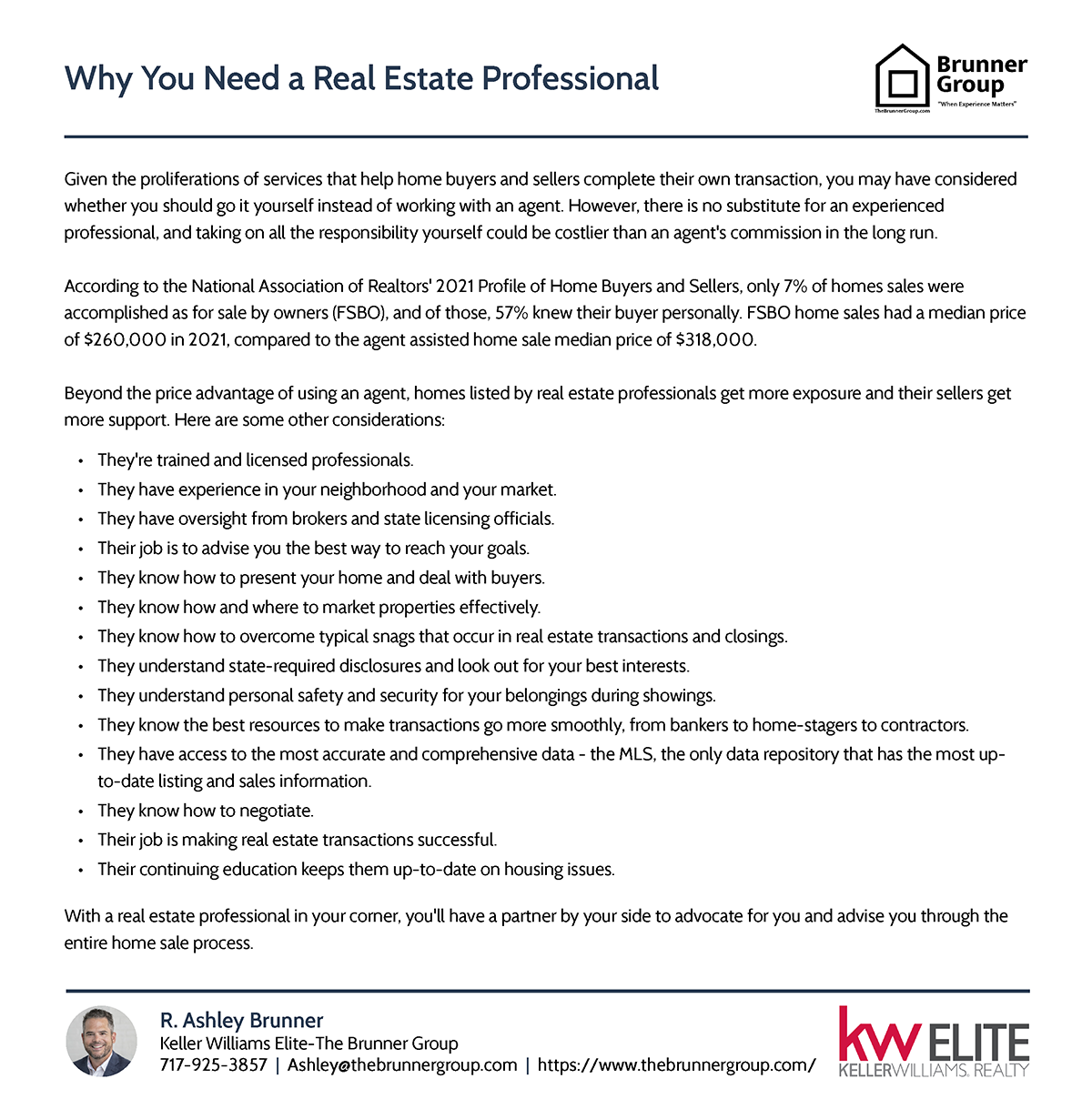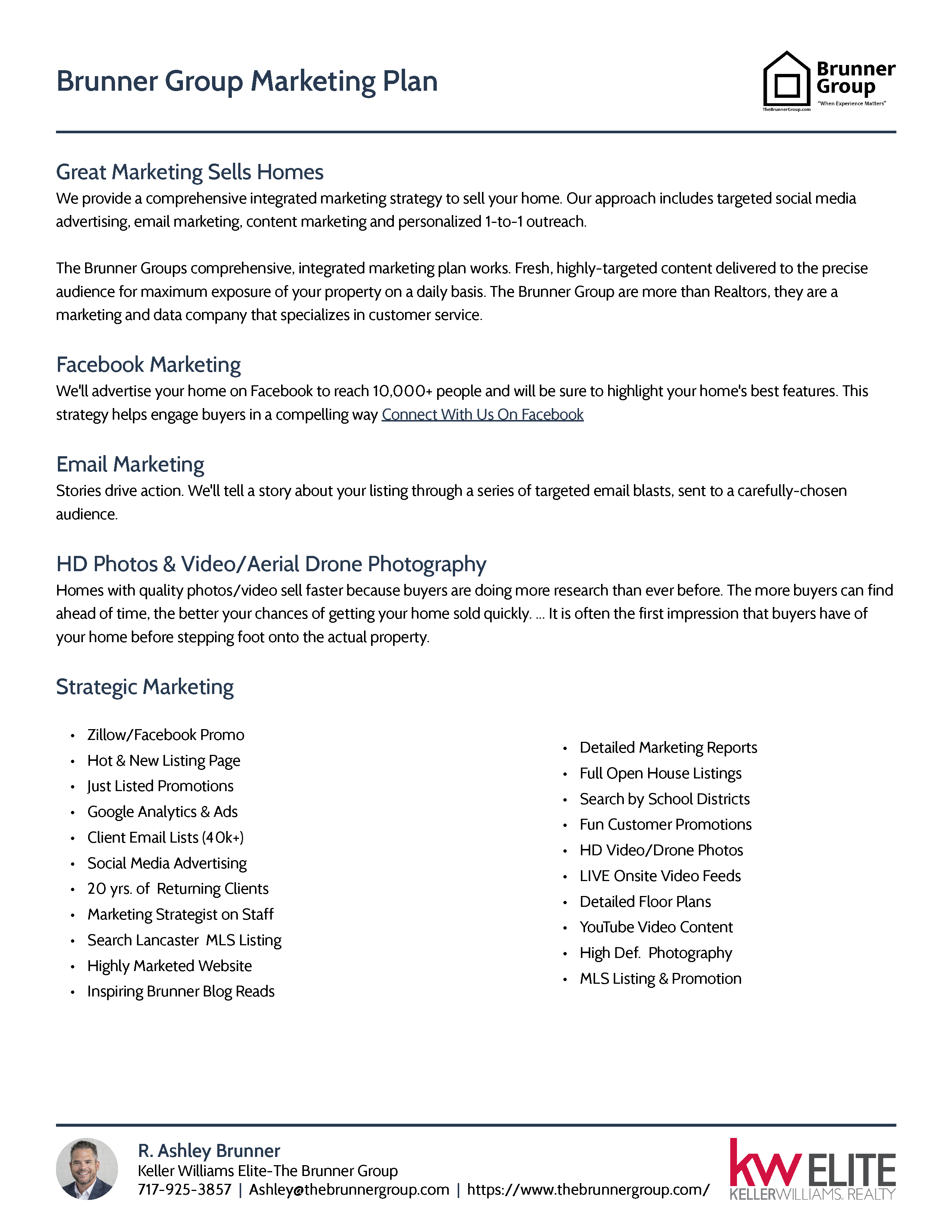 Please sign up below or use pop-up window for your report