Job Description for Brunner Group Real Estate Agent
The Brunner Group is offering a job opportunity for a local licensed Real Estate professional to join our team. Expand your career, income, and Real Estate expertise. We provide proven training, marketing, and lead generation systems to our sales team.
A Real Estate Agent is responsible for helping clients with every aspect of the real estate transaction process. Clients need real estate agents to help them market and sell their home and guide them through the process of finding a home to purchase. In this position, you will advise clients on how to prepare their home for a quick and profitable sale as well as help them search for a new home to call their own. The real estate market is always evolving, and we need Real Estate Agents who thrive on using their creativity to close sales.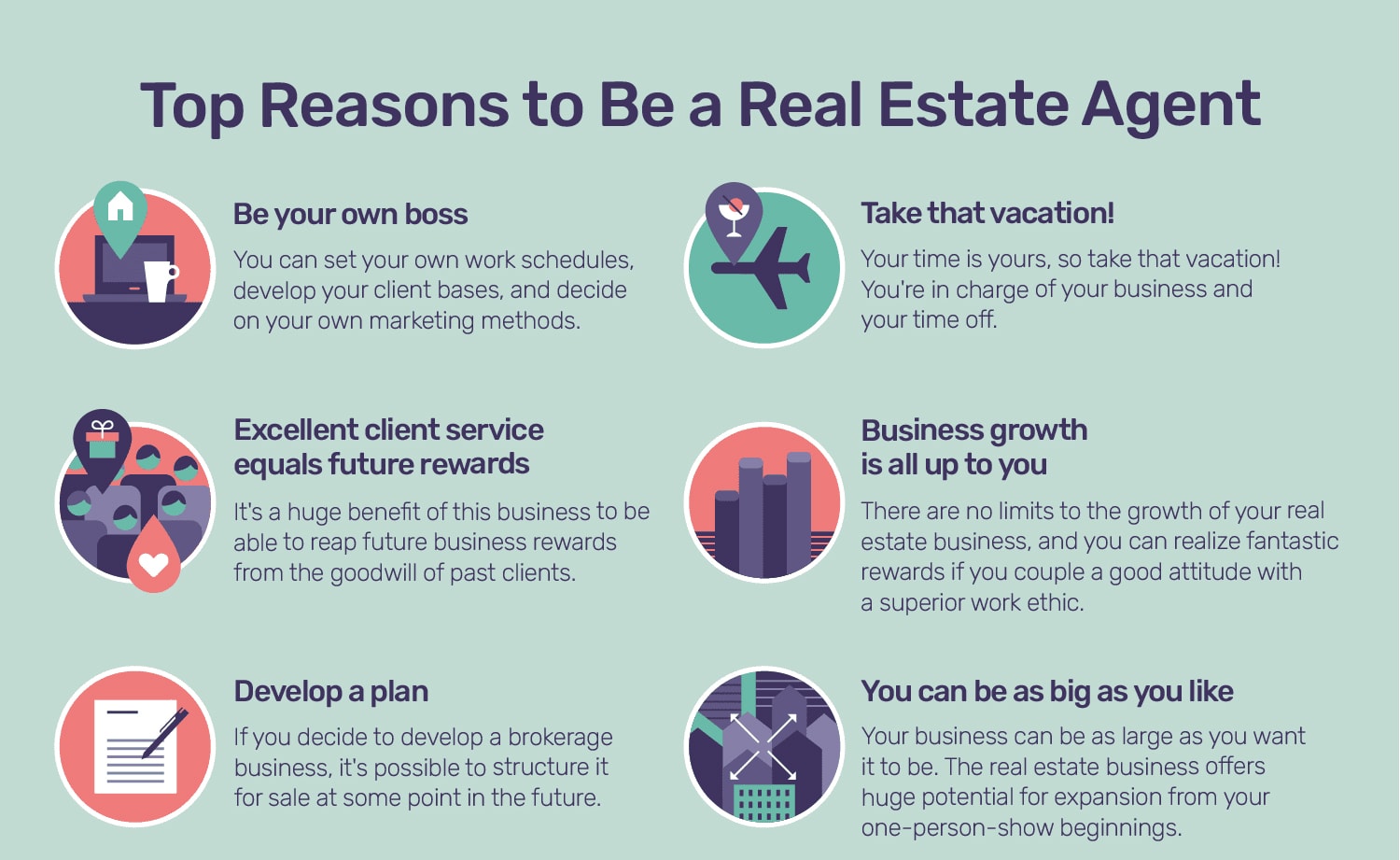 The ideal Real Estate Agent candidate enjoys working in a fast-paced environment that requires dynamic and creative solutions to help them stand out to potential clients. Clients know that they have myriad real estate agents from which to choose, and it's up to you to make yourself stand out as unique and essential to meeting their real estate needs. This position is best suited to a candidate who is self-motivated and enjoys working independently. We pride ourselves on training new agents to develop a career. We provide training from Day 1 and provide graduated commission percentages based on your performance. The more homes you sell, the higher your commission.