Keller Williams School of Real Estate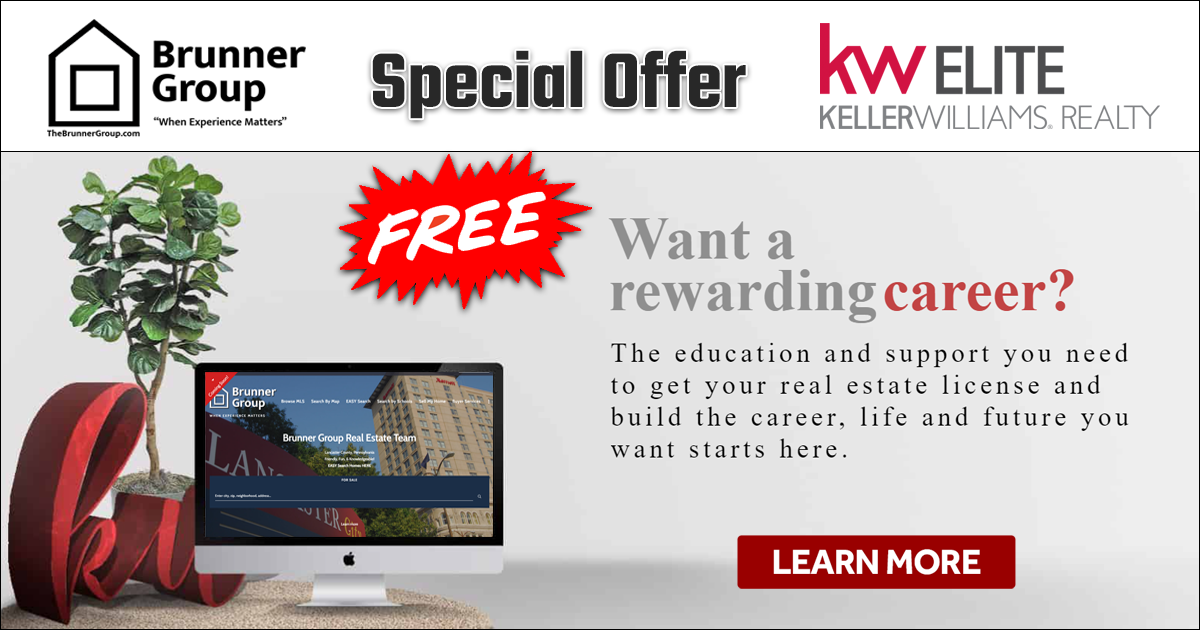 Introducing the Keller Williams School of Real Estate
The Keller Williams School of Real Estate is open for market center enrollment! Poised to disrupt training and licensing as the industry knows it, we've partnered with a leading provider of real estate pre-licensure to offer a completely digitized curriculum, optimized to meet the needs of aspiring and current agents no matter what stage of the real estate journey they're in.
Real Estate Curiosity → Golden Career Opportunity:

For those ready to jump-start a new career – but not at the expense of their bank accounts – we've created the solution.

The Keller Williams School of Real Estate is 100% FREE.

Every. Single. Aspect. From practical tools to pre-licensing courses and personal coaching, there is zero cost for students, making the path to becoming a mega agent more accessible than ever before.
What's different about our real estate school?
For the first time in real estate history, students will go beyond typical licensing curriculum to combine business development strategies with tools, tips, coaching, and award-winning training – at absolutely no cost to them – as they gain exposure to one of the world's greatest professions.
Whether they're looking to greatly increase their odds of passing the licensure exam or want to stay up to date on the latest real estate training, the Keller Williams School of Real Estate is the answer.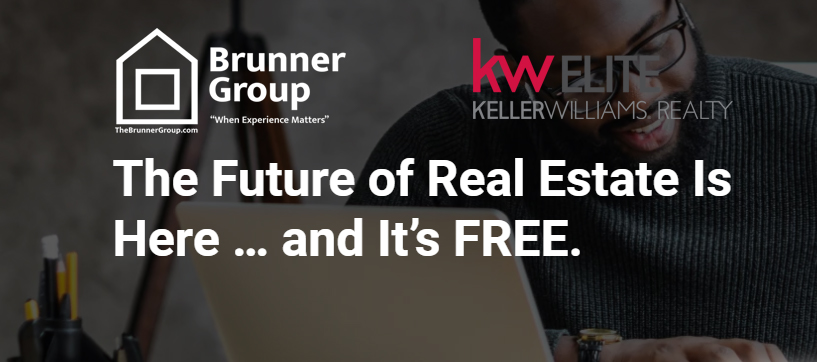 PROGRAMS

Pre-Licensure and Continuing Education:
KW has joined forces with a leading real estate certification course provider to offer premium pre-licensing free of charge to the student. Continuing education curriculum will also be made available at a discounted rate. The knowledge, guidance, and support agents need to build their dream career has never been more accessible.
KW Prep: Lancaster County Area Market Center:
A specially curated curriculum created to supplement training, regardless of where students get their education, KW Prep will be composed of learning modules that focus on balancing the practical elements taught in real estate school with real-world application.

Please fill out the form below and we'll get back to you with all the info you need to get started.
If the form below is not displaying correctly, we apologize as our vendor is experiencing technical issues.
Please follow this link to the form. We sincerely apologize as we are working to correct this.
The Brunner Group ONLY offers free pre-licensing classes for the State of Pennsylvania.